NEW CD! Tiltan - The Rabbit Who Saved The World (2023)
Entering the year of the Rabbit, according to Chinese astrology, we might have found the source for positive change!
This long-awaited cd can now be purchased in physical and download format. 
Feature: Song for Campaign 'Let the Children in!'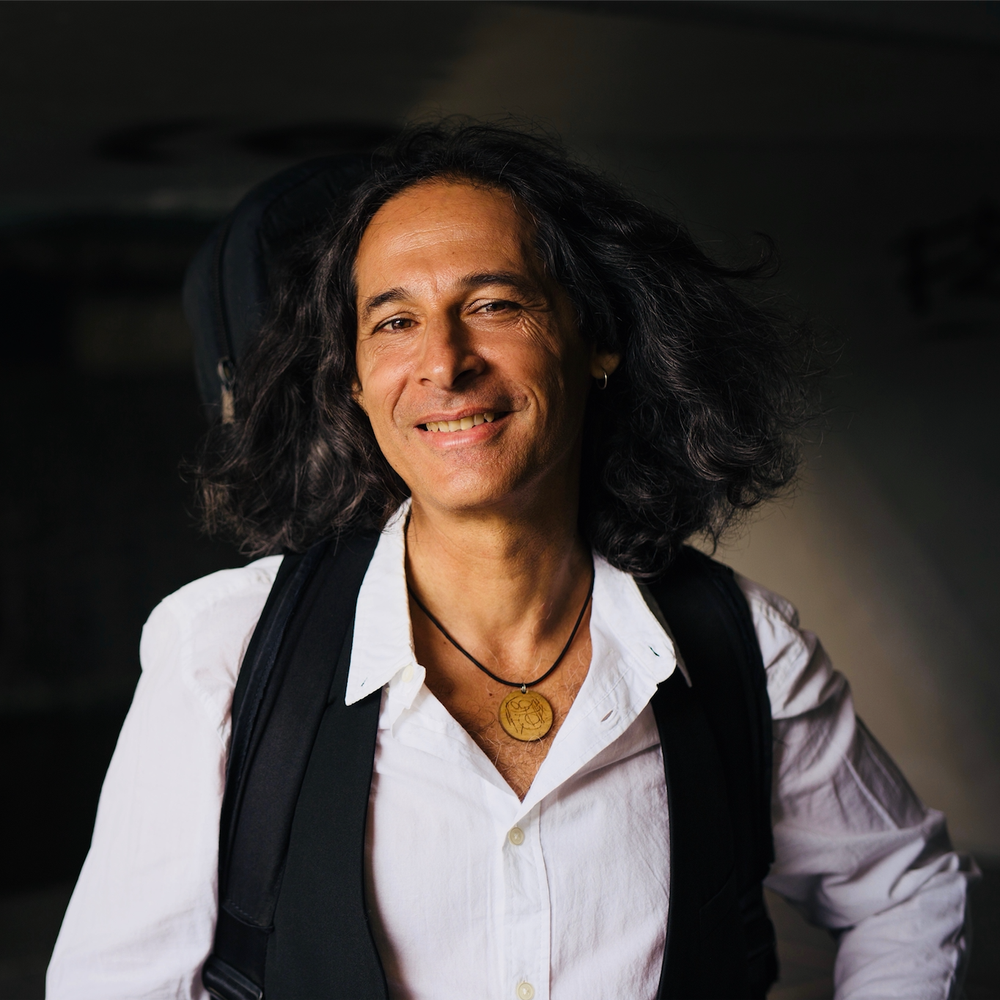 If you'd like to support my music making - I appreciate your generosity!
This is a more personal way for you to support my efforts to creating music. Any way of giving, wether just a good word, sharing information concerning my creating efforts, organising a concert or donations, are all very well appreciated!
Enter the amount you wish to donate
*** Latest News ***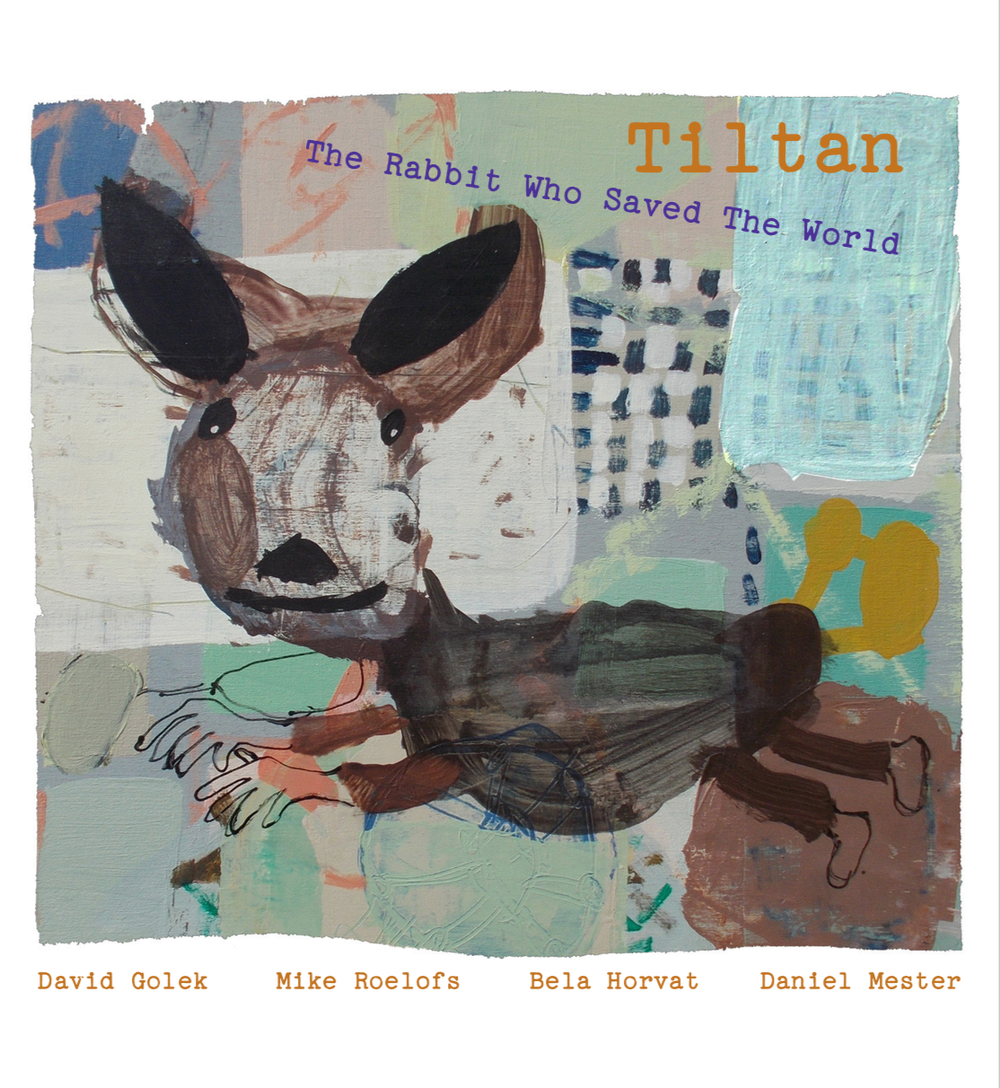 Our trio cd 'Flight of the Ant' (2019) by the Golek - Heine - Roelofs trio.